Wendy Anna Beumel — Mixed Reality Developer based in Orlando, FL
Local Tech Support
I am a video game developer who is in between jobs at the moment and looking to take on some side work.
I know computers like the back of my hand – I've been using them since I was 2 years old, and I have even built a few of my own. I also have a Bachelor's degree in Digital Media.
Setup
Backup
Optimization
Updates
…for any of your electronic devices!
Photoshopping
Archiving
…for photos!
Servicing the Beach Woods community in Melbourne Beach, FL. I will come to you!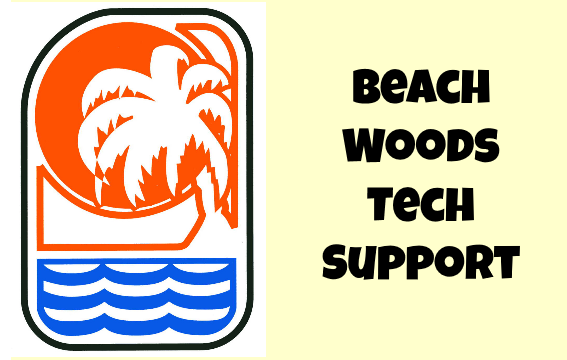 Next
Frientomology