Wendy Anna Beumel — Mixed Reality Developer based in Orlando, FL
Electrifly is a mobile app for both Android and iOS that brings collectible merchandise to life through AR.
When I started working for 302 Interactive, the Electrifly app already existed. However, it was created very hastily, and the project structure and code base reflected that. My first job at 302 was to refactor and reorganize the project so that it would be easier to update in the future. In doing so, I gained experience in app development for both Android and iOS (something I had never done before).
For

302 Interactive, May 2018 – Present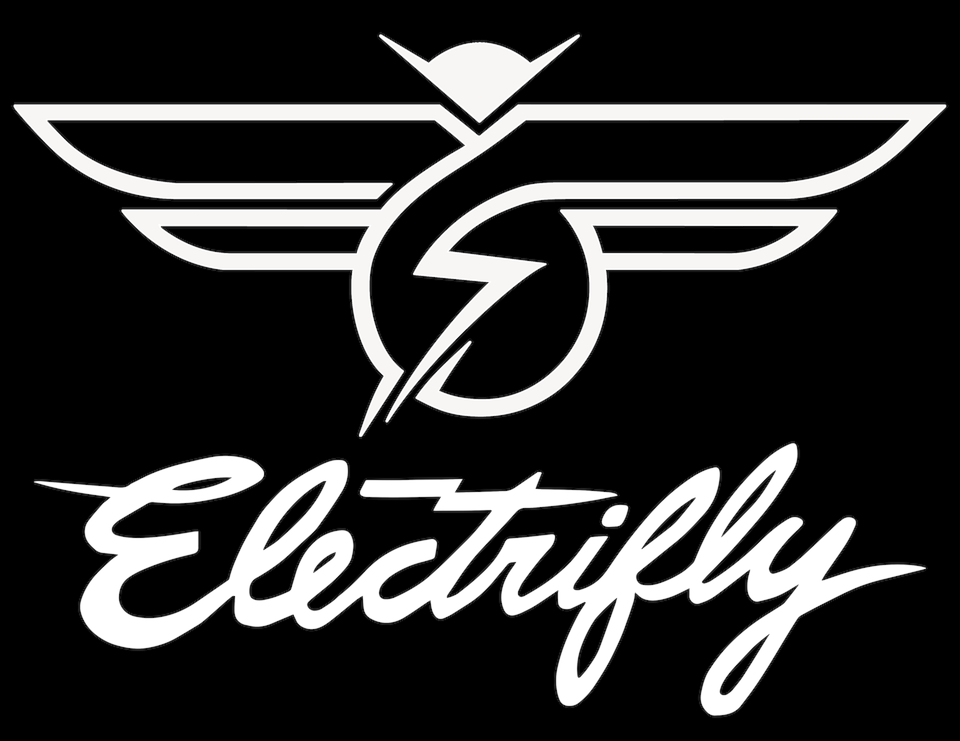 Next
Just FOCUS! VR